Study Club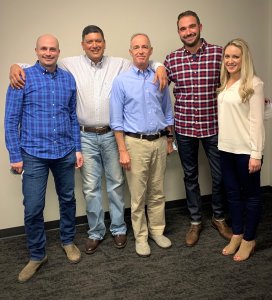 The Capital Endodontics Study Club is an affiliate of the Spear Study Club.
Established in 2019, our focus is to help members advance their clinical skills, elevate the level of patient care, and improve case acceptance in a friendly, comfortable atmosphere. The club's interdisciplinary community, comprised of general practitioners, endodontists, oral surgeons, orthodontists, and prosthodontists, allows for joint discussion on a variety of topics.
If you are interested in attending meetings or want to find out more information, please contact our Professional Relationship Director, Michaela, at 608.444.1858 or .